Realise Your Marketing's
Full Potential
Ensure data accuracy and boost confidence with our Google Analytics audit. Measure the right metrics for your KPIs and rely on 100% trustworthy data for informed business decisions.
Successful setups completed.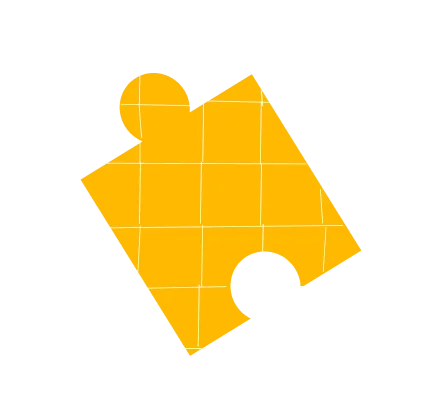 What does a Google Analytics
audit
include?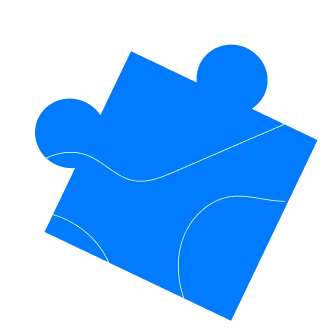 No tracking issues. Only clean data and winning insights.
Accurate data is crucial for all digital campaigns. We simplify analytics, providing clear insights for informed decisions. Our passion for analytics benefits clients in all marketing endeavors, ensuring better results and higher ROI.
Let's talk with
expereinced
GA4 Consultant
Ready to take your online presence to the next level? Our team of experts is here to help! Fill out the form, and let's start the journey towards achieving your digital goals.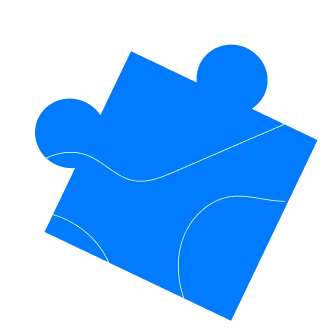 Let's Boost Your Online Success!