Build lasting consumer relationships with curated email campaigns.
Brandwitty's focus is on creating a communication plan tailored to your ambitions and objectives, ensuring you achieve the best outcomes. We believe email marketing acts as the cornerstone, bringing together all other digital marketing techniques.
Email marketing services especially designed for
ecommerce.
Email Marketing Strategies
Get the most out of your email marketing campaign
We build cold email marketing campaigns with bespoke, tailored databases that provide incredible ROI
Email nurturing helps you turn warm leads into customers. We build email marketing funnels that nurture your leads well.
Our customer lifecycle experts can help you build out automated email marketing campaigns that keep customers engaged. 
Automated emails to engage new subscribers and introduce your brand.
Enticing offers to drive purchases.
Encouraging purchases for abandoned items
Thank, get feedback, and upsell.
Outbound/cold email marketing
Targeted outbound emails that boost conversions and maximize ROI can help you attract your desired consumer base. Our cold email campaigns are crafted using customized target lists, data-driven marketing tactics, and robust automation. To ensure fantastic outcomes, we utilize A/B testing and meticulous campaign monitoring.
What's our client Say About us.
Let's talk with
expereinced
Email Marketing Consultant
Ready to take your online presence to the next level? Our team of experts is here to help! Fill out the form, and let's start the journey towards achieving your digital goals.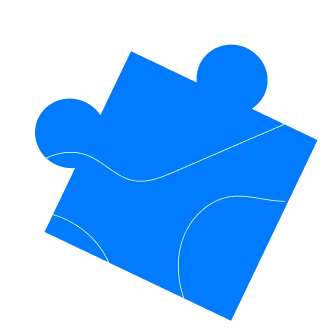 Let's Boost Your Online Success!