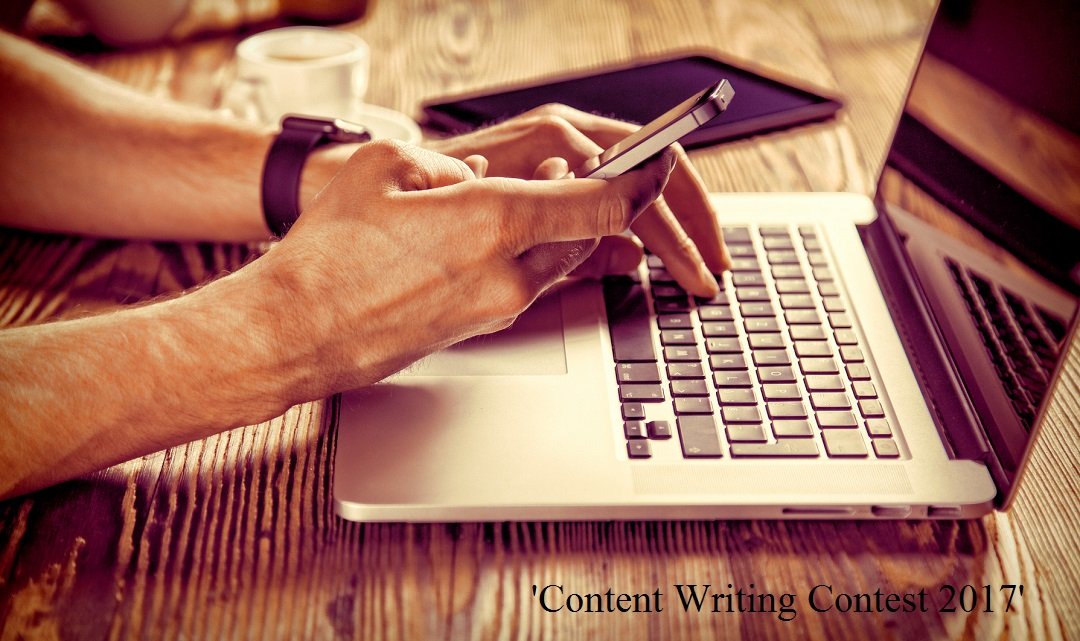 Express it, Write it & Win it !
Going well with your marketing strategy ? Experienced your tricks working enough ?
Share it with the world and get rewarded with prizes worth ₹500/- 
Brandwitty is thrilled to announce the writing contest 2017, our first ever official writing contest. Pick any one of the below mentioned topics and show us your writing skills. Submit your article before 30th November 2017.
Essential tools every digital marketer need to know about
Effect of Google AdWords on SEO performance: Negative or Positive
Ways to get more traffic through social media
Article need to be of minimum 400 words.
Submit article below