We at Brandwitty believe in giving words to your
thoughts.
Our professional writers know how to generate compelling content that captivates audiences across various genres, including blog articles, ghostwriting, website copy, press releases, and high-value influencer pieces, all tailored to fit your budget.



6
Reasons to Choose Brandwitty for Your Content Needs!
Our content writing services contribute to the brand's overall digital success.
Experience digital triumph with our content writing services. We craft compelling, data-driven content that elevates your brand, resonates with your audience, and drives exceptional results. Partner with us to seize new opportunities and thrive online.
Driving Growth with
Content
We create short, medium, and long-form content for well-known clients. Trust us to deliver exceptional material and build lasting relationships. Swift project team assembly ensures reliable and consistent delivery.
Connect with Your Audience
Let our words become the storytellers of your brand, painting vivid narratives that resonate with your audience on a profound level. With our content writing services, you'll have the power to captivate, inspire, and forge lasting connections with your customers.
Check what these clients have to say.
Let's talk with
expereinced
Content Writer
Ready to take your online presence to the next level? Our team of experts is here to help! Fill out the form, and let's start the journey towards achieving your digital goals.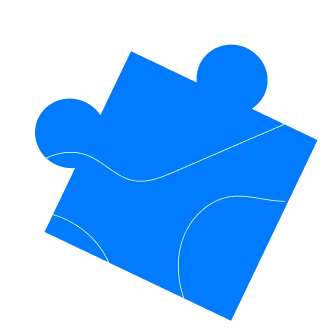 Let's Boost Your Online Success!