India's Best Influencer Marketing Agency with Creators from All Categories
Do you want to tell your story through the people that matter the most to your audience? By leveraging the power of word-of-mouth marketing through influential individuals, you can drive various KPIs for your brand.
DID YOU KNOW? INVESTING IN SOCIAL MEDIA INFLUENCERS YIELDS AN AVERAGE ROI OF 6:1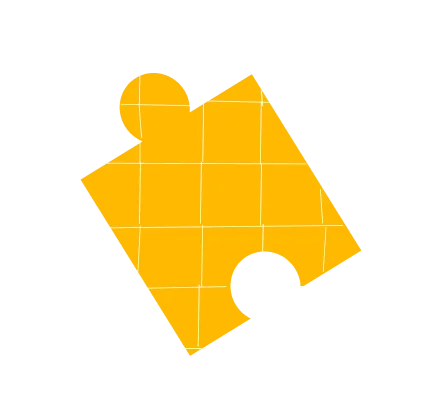 Our Influencer Marketing
Solutions
Whether you are running a startup or an enterprise, we have a relevant Influencer Marketing Service for your industry and goals.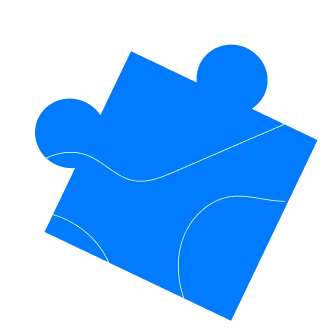 Our customers say Excellent
4.6 out of 5 based on 185 reviews
How Our Influencer Marketing Company Help
Brands?
Experience the power of our exceptional content creators and social media influencers, working hand in hand with our seasoned influencer marketing experts and strategists. Together, they craft one-of-a-kind, shareable, and captivating content. Elevate your brand by choosing the finest influencer marketing services available.
How
We Design the Influencer Marketing Strategy?
Unlocking Viral Brand Communication with KOLs and Influencers – Our 3 Simple Steps to Marketing Success:
Unlocking Viral Brand Communication with KOLs and Influencers – Our 3 Simple Steps to Marketing Success:
To truly understand the ROI of influencer activity.
Our team of influencer marketing experts is ready to take your business to the next level. We are happy when you achieve better results.
Rohini Hans
Founder - Thread Stories
"Choosing Brandwitty for our influencer marketing campaign was an excellent decision. They know the industry inside out and helped us team up with influencers like Shilpa Shetty, Rashmi Desai, Sania Mirza, Rakul Preet Singh, Pooja Gor, Ahana Kumra, Sandeepa Dhar, Adah Sharma, and many more – all of whom really connect with what we stand for. This campaign didn't just get us sales; it also made our bond with the audience stronger."
Aman Chowdary
Founder - Luxulo
"They helped us connect with the perfect influencers who truly resonated with our target audience. The results exceeded our expectations, and we saw a significant boost in brand awareness and engagement. Highly recommended!"
Dr. Avantika Trivedi
Doctor - Claro Clinic
"We were struggling to find the right way to tap into influencer marketing until we partnered with Brandwitty. Their team's expertise transformed our approach. They not only identified influencers who matched our niche but also crafted a campaign that resulted in a remarkable ROI. We're extremely pleased with the results."
Let's talk with
expereinced
Influencer Marketing Consultant
Ready to take your online presence to the next level? Our team of experts is here to help! Fill out the form, and let's start the journey towards achieving your digital goals.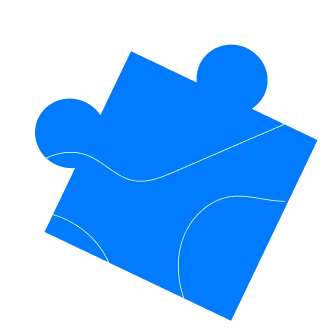 Let's Boost Your Online Success!