Easily manage
tags and tracking
at your fingertips.
Google Tag Manager is a terrific tool for company owners and marketing teams to assess website performance, identify well-performing sections, pinpoint underperforming areas, and gather valuable user experience data from real customers. Get google tag manager implemented
Eliminate
complicated coding using Google Tag Manager Services
Brandwitty provides skilled Google Tag Manager services, including fresh account setup and migration from existing web analytics. As early adopters, we've successfully migrated multiple customer websites to GTM, enabling faster tracking tag installation. Our expertise ensures proper goal tracking and tailored strategies for challenging scenarios, maintaining a consistent flow of visitors with strategically chosen tags.
The
benefits
of Google Tag Manager
It's one tool to manage tags on the whole website. This means you can dive into details to dig out the most benefits.
Simplified tag management
Faster deployment of tracking codes and scripts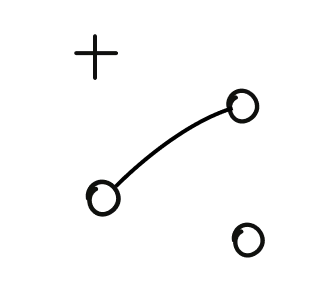 Supercharge Your Website Performance with GTM
Why Use
Google Tag Manager
on Your Website?
Google Tag Manager (GTM) is a game-changer for website owners and marketers alike. With its streamlined tag management, agile deployment of marketing tags, and enhanced data accuracy, GTM empowers you to take control of your website's analytics and marketing efforts. By centralizing tags and ensuring seamless integration with various tools, GTM optimizes website performance and enables data-driven decision-making. Embrace the simplicity and flexibility of Google Tag Manager to unlock the full potential of your online presence.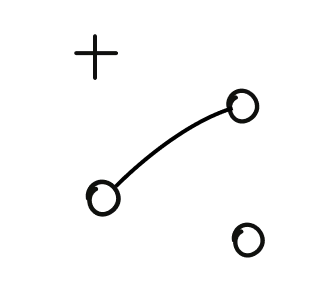 Solving Business
Challenges
with Google Tag Manager
Check what our
clients
say about us.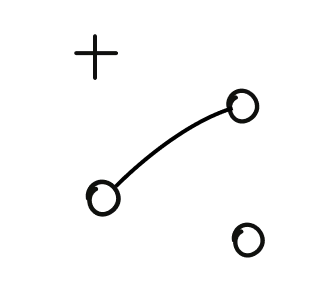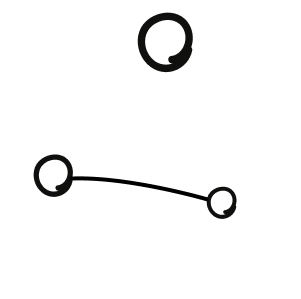 Effortlessly Implement Tags of Multiple Tools through a Unified Platform.
Tags can be
easily
implemented through Google Tag Manager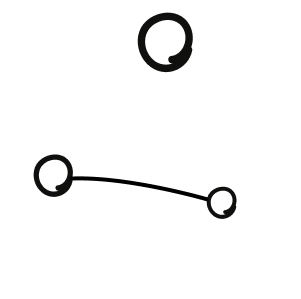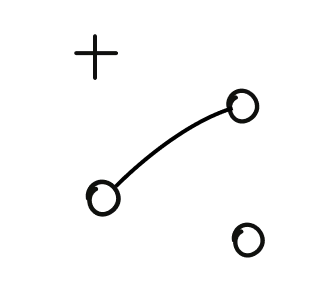 Let's talk with
expereinced
Web Consultant
Ready to take your online presence to the next level? Our team of experts is here to help! Fill out the form, and let's start the journey towards achieving your digital goals.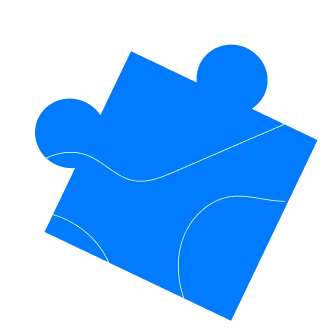 Let's Boost Your Online Success!