A Deep Dive into Our Digital Marketing
Case Studies
Discover how our tailored approaches, data-driven insights, and creative solutions have driven exceptional results for diverse clients across industries.
Used by
10.000+
companies around the world
What do you need to grow your business fast?
To create a successful digital marketing campaign, a well-coordinated effort and strategic execution are essential. Here are five important elements we consider to turn your digital campaign into a success story.
Our Methodology and Approach
we combine research, creativity, and industry insights to design strategies tailored to your goals. Uncover the step-by-step journey from idea to execution that ensures our campaigns deliver tangible results.
Hi Laura, (…)
What is your campaign objective and what are your expectations from your agency?
I want to create brand awareness and boost online sales and revenue. My expectations from the agency are to achieve at least a 4x ROAS in the initial stage.
Challenges we faced during execution
Discover the hurdles we conquered to achieve success. From unexpected twists to unique industry challenges, we share how we navigated difficulties and found solutions. These stories highlight our ability to adapt and overcome, showcasing our dedication to delivering effective digital marketing solutions.
Our digital marketing agency is prepared to elevate your business to the next level.

"The team's expertise in targeting the right audience and crafting engaging content is evident in the results we've achieved. Their dedication and professionalism make them a trusted extension of our team."
DDPAB Dubai – Head of Marketing
Let's talk with
expereinced
SEO Consultant
Ready to take your online presence to the next level? Our team of experts is here to help! Fill out the form, and let's start the journey towards achieving your digital goals.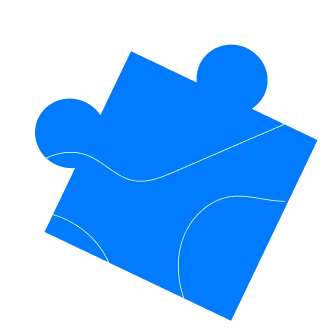 Let's Boost Your Online Success!