Capturing Moments:
Photoshoot, Videos, Animations, and Reels Services
In today's fast-paced digital world, standing out and leaving a lasting impression is crucial for any brand's success. Welcome to Brandwitty, where we specialize in crafting captivating visual experiences that will take your brand to new heights.
Harness the captivating power of our photoshoots, videos, animations, and reels to tell your brand's unique story like never before.
Engage your audience on a profound level through visual storytelling, forging strong emotional connections that resonate with your customers.
Stand Out and Stay Relevant
Stand out in a crowded market by authentically portraying your brand's essence and values through our compelling visual narratives.
Top Rated Video Animation Company
"I couldn't have asked for a better experience with Brandwitty!"
We build
trust
and establish an emotional connection with your audience
By presenting visually appealing products, evoking emotions through storytelling, simplifying complex ideas, and creating a sense of urgency, these powerful visual tools engage and influence customers, ultimately driving them to take the desired action and increase conversion rates significantly.
Discover all our Services.
Experience outstanding services without breaking the bank. We offer the lowest prices in the industry without compromising on quality. Get remarkable results with a fast turnaround time, making us the perfect blend of affordability and excellence.
Fastest TAT in the market
Our team's efficiency ensures the fastest TAT in the market while maintaining the lowest prices. Achieve your goals without delay or excessive costs.
We have a history of successful projects and satisfied clients, demonstrating our ability to consistently deliver on promises.
Transform Your Brand with Unforgettable Visuals
Our creative masterminds combine the art of storytelling with cutting-edge technology to produce stunning photoshoots, engaging videos, mesmerizing animations, and viral reels.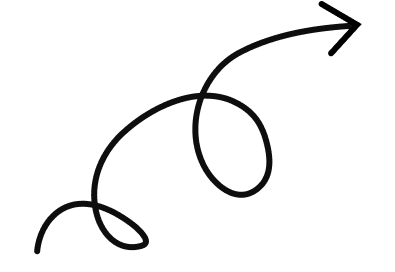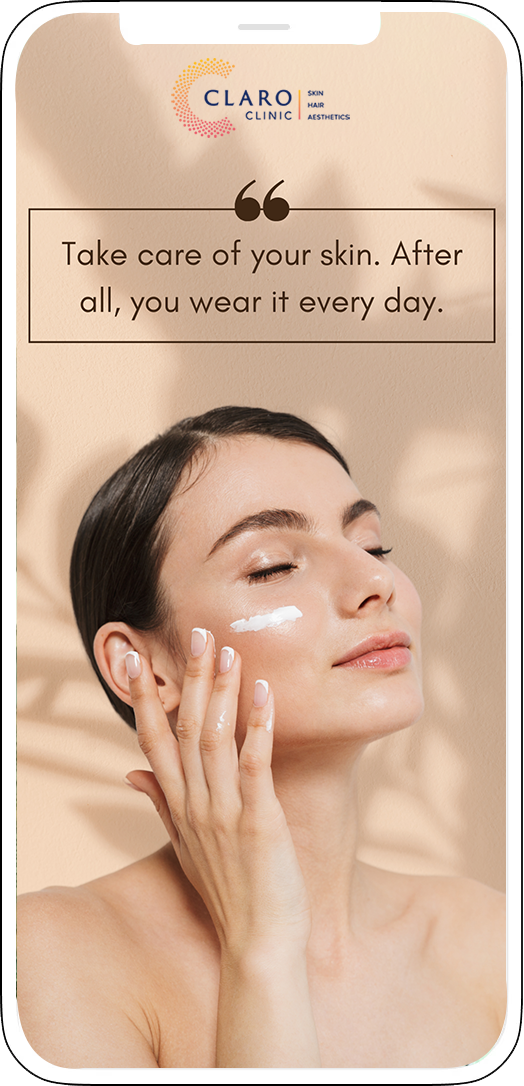 Let's Boost Your Online Success!
Let's talk with our visual and graphic expert
Already have an idea? We can animate it! Not sure where to begin? We will work with you and your team to conceptualize a start-to-finish product that fulfills user intent.