Optimize your website to ensure the best customer experience.
Brandwitty can assist you in optimizing your site for maximum conversions, helping you reach new heights of success with a robust CRO marketing plan tailored to your specific business needs!
Trusted by world's leading brands

Take the first step to driving conversions
Brandwitty can help you optimize your website for maximum conversions through CRO. From standard procedures to A/B testing and experimenting with site elements like style, color, and navigation, we'll find the best combination to boost your conversion rate. Even seemingly minor changes can significantly impact your profitability, like the placement of 'Buy Now' or 'Contact Us' buttons. We can guide you on the ideal location and showcase the improved performance as a result. Don't waste resources on driving traffic that doesn't convert; let us enhance your success with targeted CRO strategies!

HOW DOES IT IMPACT YOUR MARKETING EFFORTS?
Get proven strategies to grow traffic and increase conversions.
Marketers often focus on generating clicks and traffic, assuming that's enough for success. However, the real challenge lies in converting that traffic into tangible results and cash. That's where Conversion Rate Optimization (CRO) comes in. CRO goals and indicators differ for each brand, and you can create specific CRO SEO objectives based on your marketing needs and objectives.
Get personalized expert support and feedback
Supercharge your website's performance with personalized expert support and feedback for Conversion Rate Optimization (CRO). Our tailored strategies and data-driven insights will drive tangible results, maximizing your online success. Elevate your business with CRO expertise today!
Discover the Power of CRO Now
You know the business. We know the numbers.
Let's talk with
expereinced
Web Consultant
Ready to take your online presence to the next level? Our team of experts is here to help! Fill out the form, and let's start the journey towards achieving your digital goals.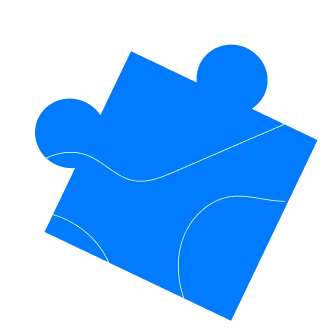 Let's Boost Your Online Success!