Great brands are built through
social media
marketing
Harnessing the power of social media marketing for your brand, business, or service has the potential to revolutionize your online presence.
As an established social media marketing agency in Mumbai offering top-notch social media services with specialize in creating personalized and effective social media strategies for businesses of all sizes.
Let your business shine on Social Media with Us!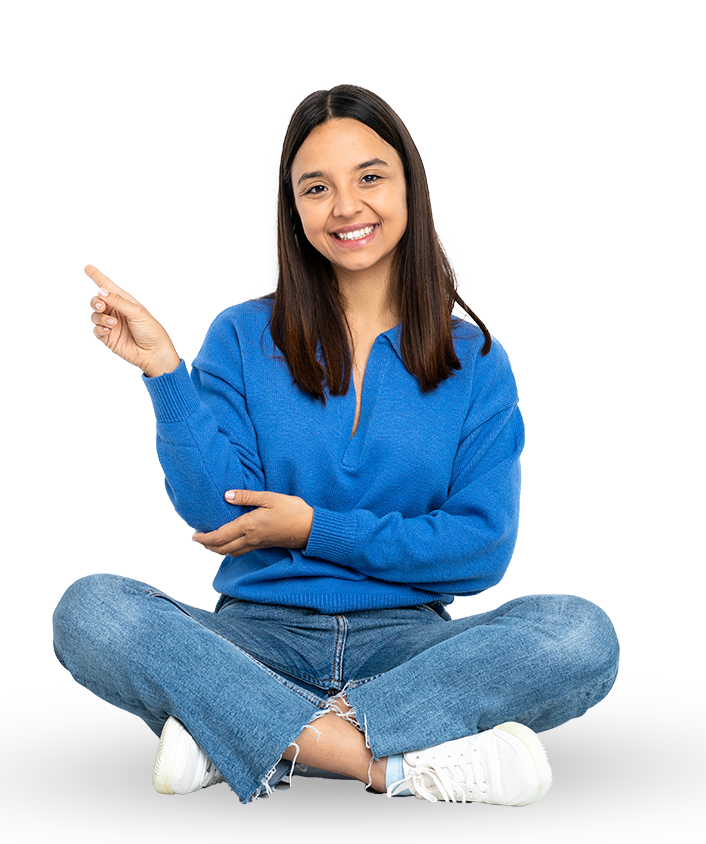 Leverage social media's
power
for a broader audience reach
Social Media Marketing is highly effective in generating sales and strengthening branding. People often discover brands through social platforms or research them before direct engagement. It presents an opportunity to showcase your brand, establish thought leadership, and provide information or entertainment.
At Brandwitty – Social Media Company in Mumbai, our Social Media marketing services encompass both Organic Social Media and Paid Social Advertising, driving substantial revenue for our B2C & B2B clients.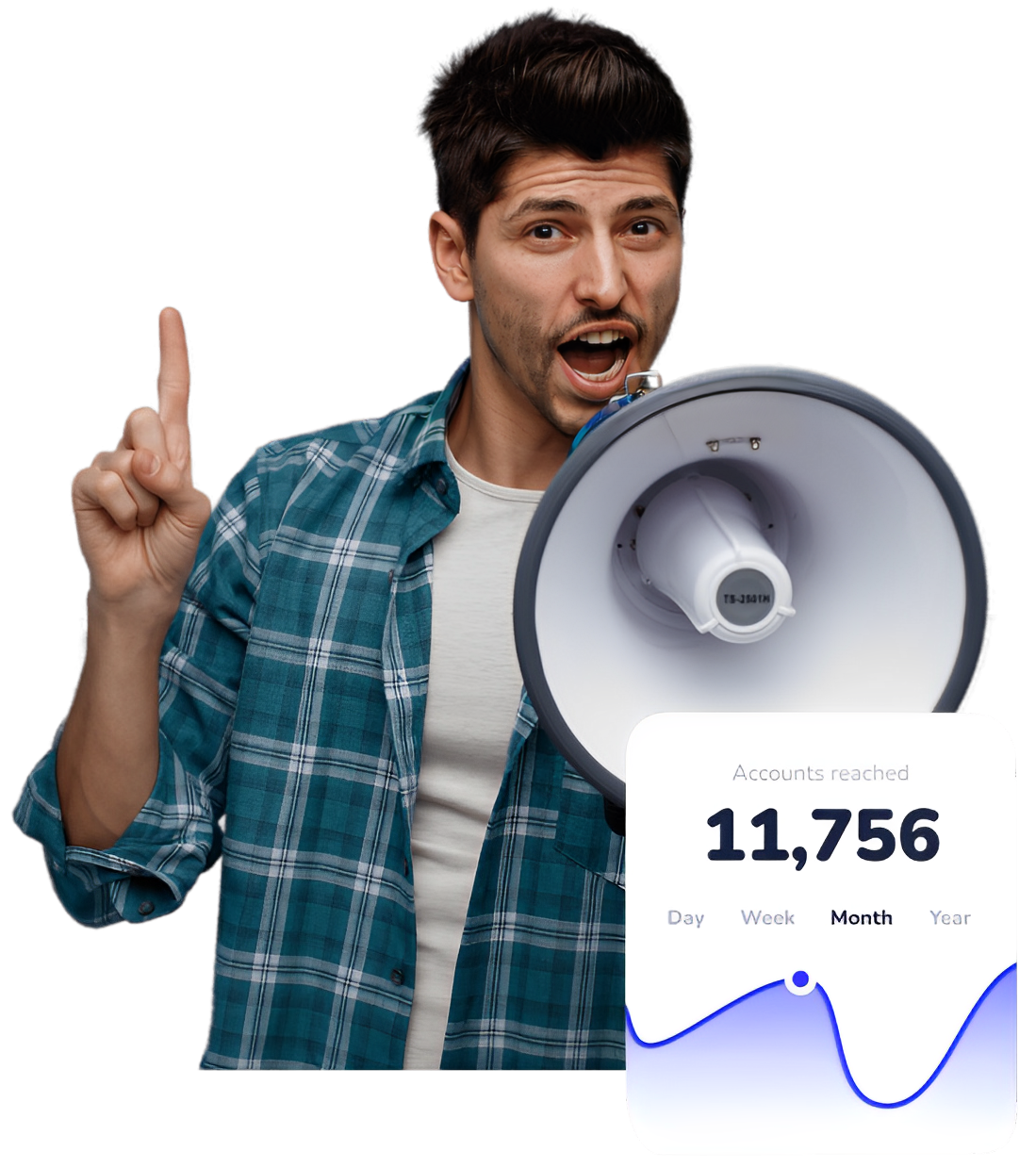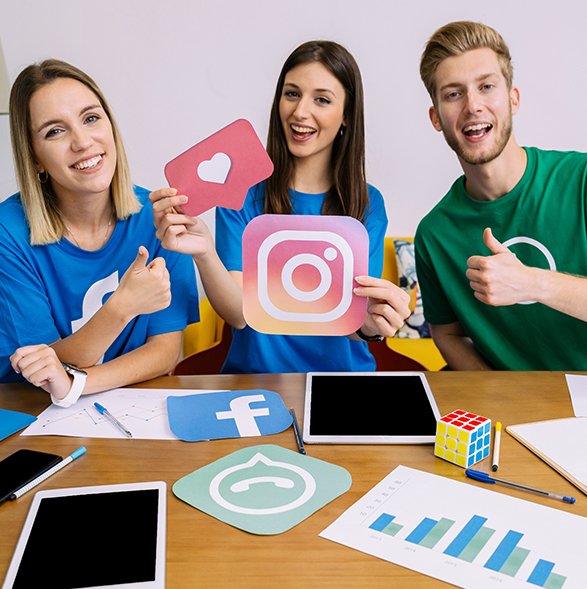 Why is social media marketing
important
for your business?
First and foremost, social media marketing presents a great opportunity for businesses to create brand awareness. But what does this exactly mean? Brand awareness refers to the extent to which someone can recall or recognize your company, and it plays a crucial role when customers make decisions.
What clients say about our social media services

Raj Shenoy
Monjin
Brandwitty would be the best agency for branding your company to the highest peak in my opinion. Very best in providing social media services.

Nishigandha Kamble
Medisynth
Brandwitty is a definite recommendation for anyone seeking impactful social media solutions.

Salman Khan
TripXOXO
Tripxoxo's experience with Brandwitty has been outstanding. Their innovative strategies and engaging content have truly elevated our online presence. Thanks to their expertise
Nancy Tuscano
Illumor Cosmetics
Highly satisfied with the services for Illumor Cosmetics. Their creative approach and engaging content have brought our brand to life online.
Want to grow your business?
We have extremely experienced social media experts, who can help you to grow your audience in a short time.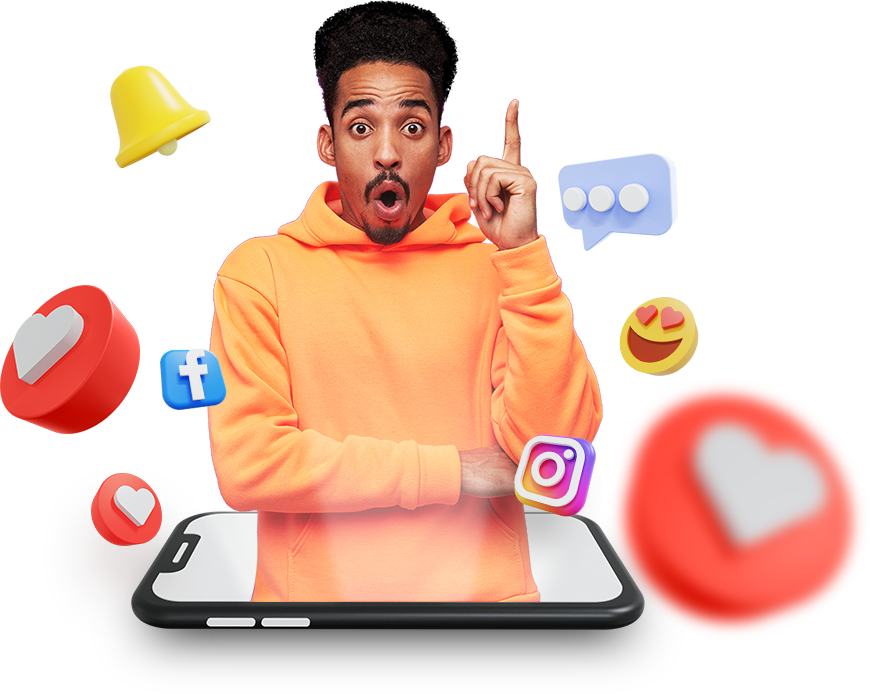 Social Media Success Stories: Inspiring Case Studies for Business Growth
Let's talk with
experienced
Social Media Consultant
Ready to take your online presence to the next level with our social media agency? Our team of experts is here to help! Fill out the form, and let's start the journey towards achieving your digital goals.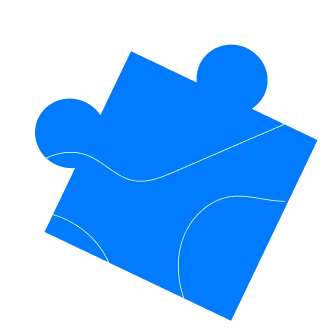 Let's Boost Your Online Success!